Certified Health
Coach Program
Approved by the International Coach Federation, the Certified Health Coach Program combines the art and science of how to become an equipped Health Coach, based on the most current researchs in coaching techniques, health & wellness education.
Intellect Health Coach Program provides guidance and management in major components of health and wellness including the new elements of a healthy lifestyle, an in-depth study on nutrition topics such as emotional eating, overeating, hunger and mindful eating. The program also has a special focus geared towards coaching people with chronic disease like cancer and other medical conditions.
The Certified Health Coach Training Program provides a wealth of knowledge, powerful techniques and applicable proven tools to enable coaches aid their clients through a journey of true wellness, using different learning platforms that meet their specific needs.
During your Health Coach Training, you will have access to a wealth of information. The training materials include videos, coaching cases, practices and supplemental readings to ensure a valuable learning experience.
Now more than ever, people are becoming more conscious about health and wellness. Interest in preventative health is on the rise; with an increased focus on how lifestyle changes can impact overall health. And for this particular reason, many individuals are choosing careers in health coaching.

The goal of this program is to qualify and equip coaches with knowledge, proven tools and coaching skills to enable you to help clients reach their wellness goals and find the most suitable lifestyle practices that would make them feel their best.



Master proven tools and strategies to coach clients on implementing sustainable long-term habits, and embark on a wellness journey using a holistic approach of mind, body, soul and surrounding. holistic approach of mind, body, soul and surrounding.
Intellect Coaching School is a leading Coaching and Development Provider In Egypt and the MENA region with more than 800 graduates over the past 9 years.

Our customized coaching approach is adapted to Middle Eastern culture and relevant to real life cases to provide you with proven tools and techniques to help your clients succeed.

Become an ICF Certified Coach with 96 (ACSTH) - ICF Approved training hours.

Knowledge transfer from ICF credentialed Coaches with +3000 coaching hours' experience.

Be a part of the "Intellect Coaches Community", the biggest coaching community in Egypt and enjoy all the shared experiences, knowledge, discussions, activities and events.
Program Trainer
Nashwa Fouad, MD , ACC.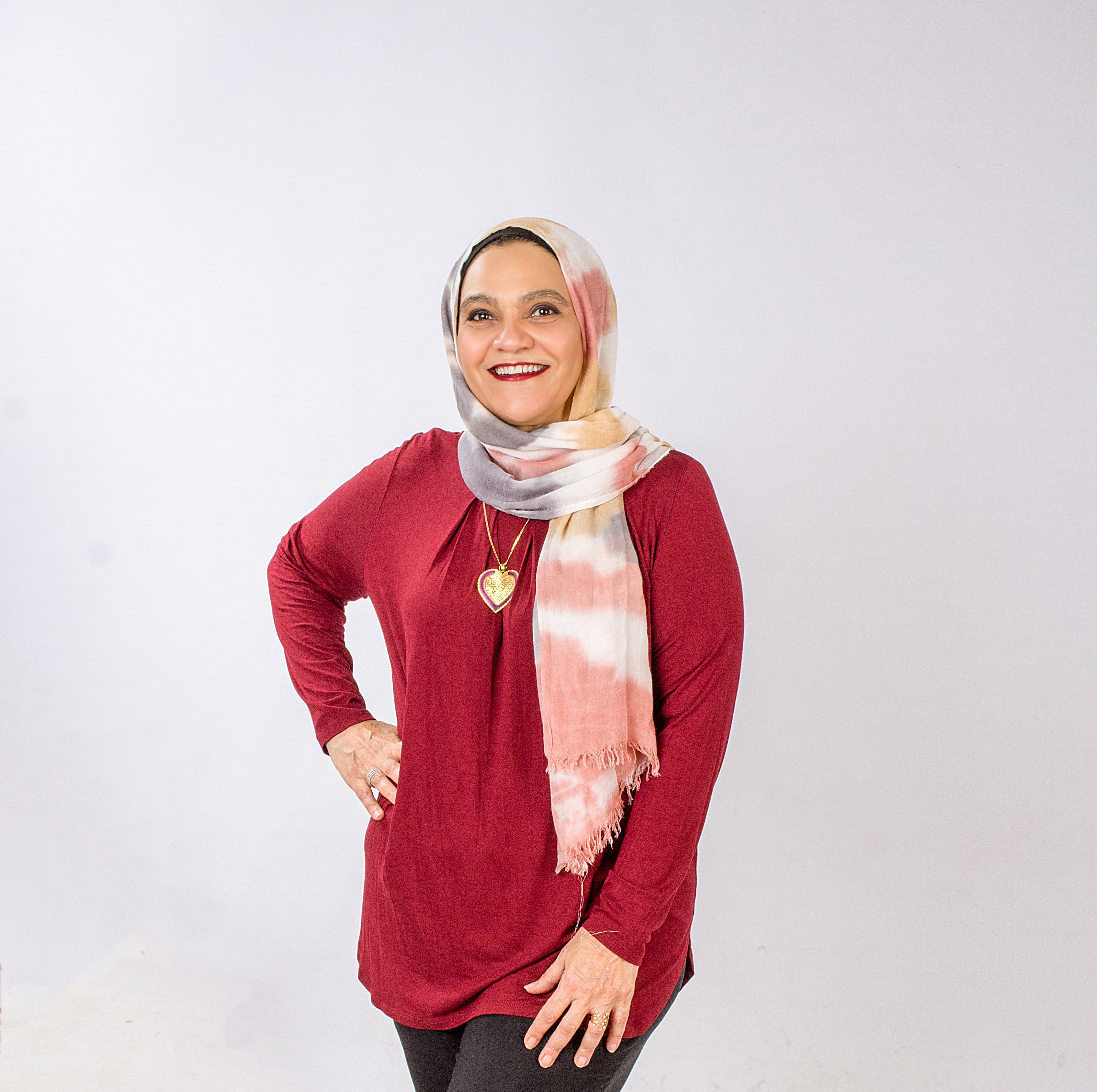 Dr. Nashwa is a graduate of the Faculty of Medicine – Ain Shams University and a holder of a Professional Diploma in Clinical Nutrition with over 10 years of experience in her field. Additionally, she is a Lecturer in the National Nutrition Institute, and she is the owner and founder of Health Care Center. HCC provides nutritional consultation for people who need to lose weight and achieve a healthy, lasting lifestyle. Moreover, Dr. Nashwa specializes in Health and Life Coaching, with a focus on Emotional Eating with a unique combination between Clinical Nutrition and Life Coaching principles. Dr. Nashwa's goal and passion is to educate, support and empower her clients to live a healthier, happier life. Dr Nashwa is committed to helping people realize their own potential and achieve their weight goals through her two specialties; Clinical Nutrition and Coaching.
Is this the right program for you?
The program will appeal to you if you are:
Physicians
Experts in Nutrition
Coaches who want to add and expand their coaching specialization experience
Coaches interested in specializing in Cancer Coaching for patients and families of patients.
Interested Individuals in the topic of Health Coaching.